Mozilla, the organization behind the Firefox web browser, has announced a $30 million investment in a new startup and community called Mozilla.ai. The initiative aims to create a trustworthy, independent, and open-source artificial intelligence (AI) ecosystem, countering big tech's control over the AI market.
In their own words,
The good news: We've met literally thousands of founders, engineers, scientists, designers, artists and activists who are taking this approach to AI. Smart, dedicated people are building open-source AI technology, testing out new approaches to auditing and figuring out how to build 'trust' into AI in the real world.

The less good news: We don't see this happening amongst the big tech and cloud companies with the most power and influence. Meanwhile, these incumbents continue to consolidate their control over the market.
Mozilla.ai's focus will be on developing tools to make generative AI safer and more transparent, as well as creating people-centric recommendation systems that prioritize user well-being and avoid misinformation. The project will bring together founders, engineers, scientists, designers, artists, and activists who share the vision of AI that values agency, accountability, transparency, and openness.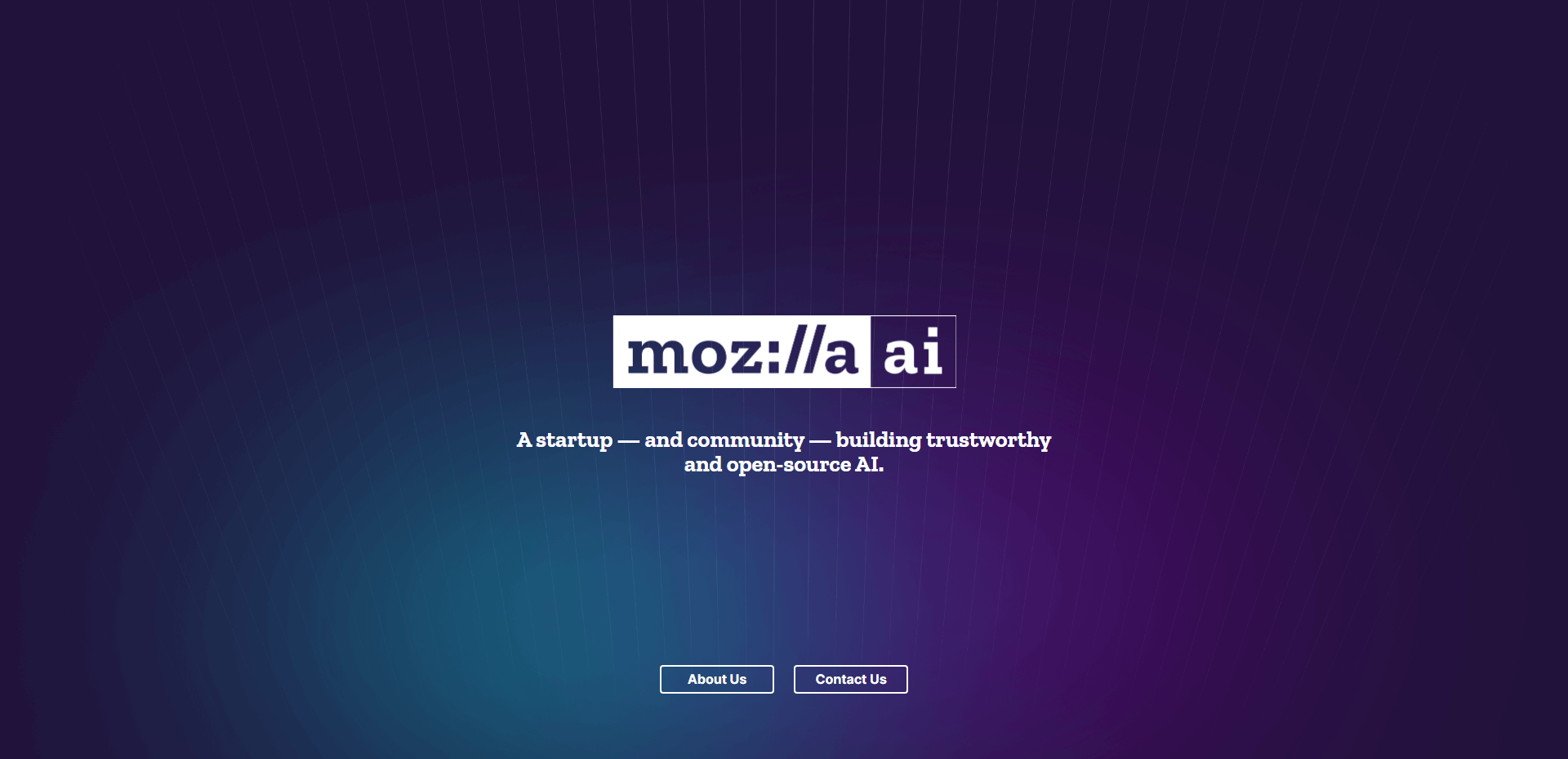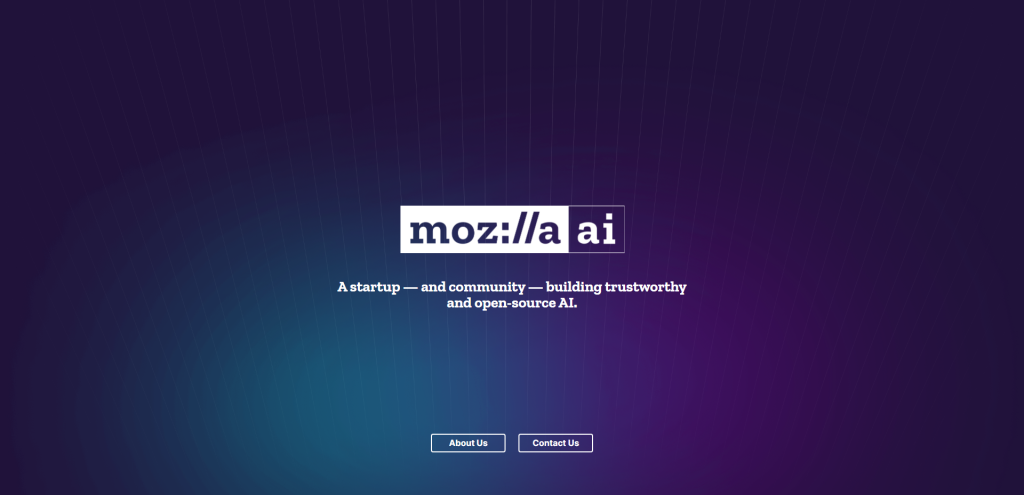 The startup will be led by Managing Director Moez Draief, who has extensive experience in AI research and application. Mozilla.ai's initial board will include Harvard's Karim Lakhani, Credo's Navrina Singh, and Mozilla's Mark Surman.
Further initiatives, partnerships, and events will be announced later this year for those interested in collaborating with Mozilla.ai.